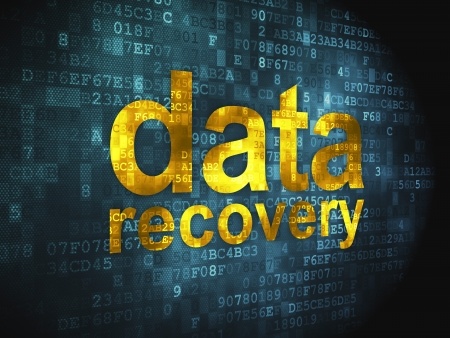 Well, if you are here I suppose you have a big problem. Your disk crashed and you can't access any of your important files.  Relax, the world has not come to an end.  We know about disk data recovery!
What we can do:
Most disk crashes are soft and can be recovered with a variety of forensic tools. This includes corrupted registry files, deleted files and files they have disappeared. If your computer was affected by a lightning storm chances are good we can recover your data
Mail us your disk and we charge $150 for data recovery.  If we fail to retrieve your data there is no charge.  If you live in Central Texas we may be able to perform this service onsite for a higher charge.  The process takes up to 24 hours so travel time may be involved.
Fill out the form on the Contact Us  page or give us a call.  We are glad to help.  Please keep  in mind that a head crash or mechnacial damage may require the work of a lab with clean room facilities.  That type of service usually runs in the neighborhood of $1,000.
Now is a good time to consider your backup strategy.  If you had one you would not be concerned with data recovery.  Simply restore your backups.  Take a look at our backup page.